Planning a trip can be a very expensive affair especially when there are more than one people travelling. As much as family vacations are fun, they have become something of a luxury nowadays. With the cost of living making major holes in our finance, every penny that we save is a blessing. There are various websites that offer a variety of packages and deals, which can help you save money and plan a fun filled vacation. If you are looking to get some good travel deals, here are a few websites that can do the trick for you.
Kayak.com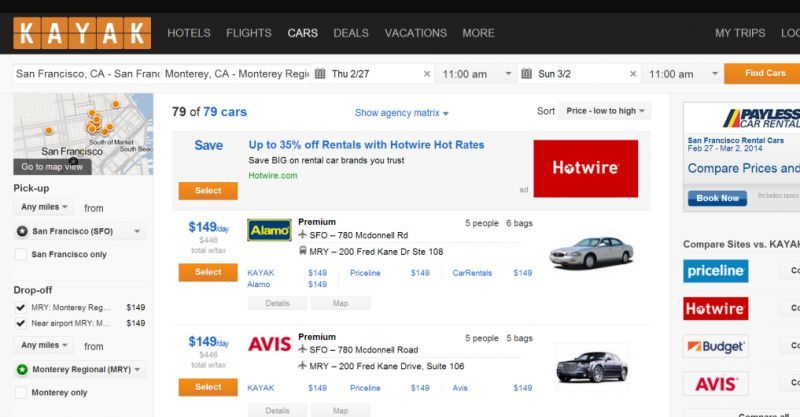 In this website, you will not only get flexible air travel options but also a variety of deals. You can find the most economical fare for your tickets and book your trip well in advance. Along with that, you will also get information on the weather, the different vacation activities such as skiing, golf, gamble, beach fun etc and even the different flight timings. It also has a price predictor feature that can help you to know when the prices may increase or decrease. The one thing about this feature is that it has a restriction in the list of cities, schedules, coach flights and round trip options.
Holiday Pirates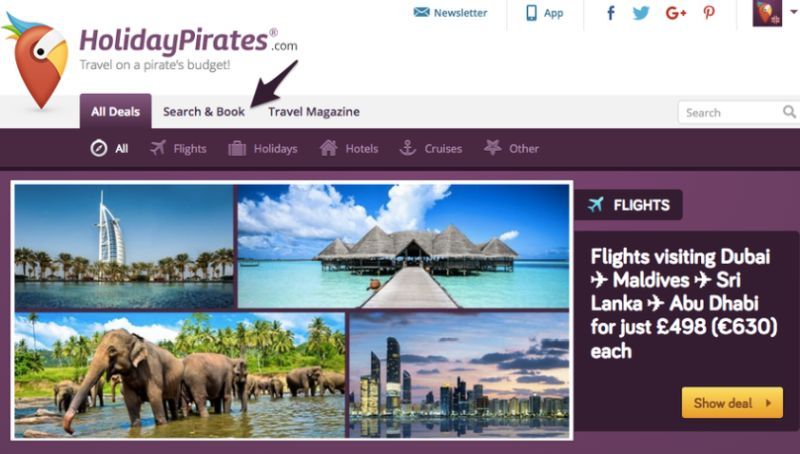 Another good website ideal for last minute booking is Holiday Pirates. In this website, you can opt for the subscriptions to get regular updates on the various deals and discounts offered. Along with that, you can also book and make your own travel itinerary for specific locations that are featured on the site.
Expedia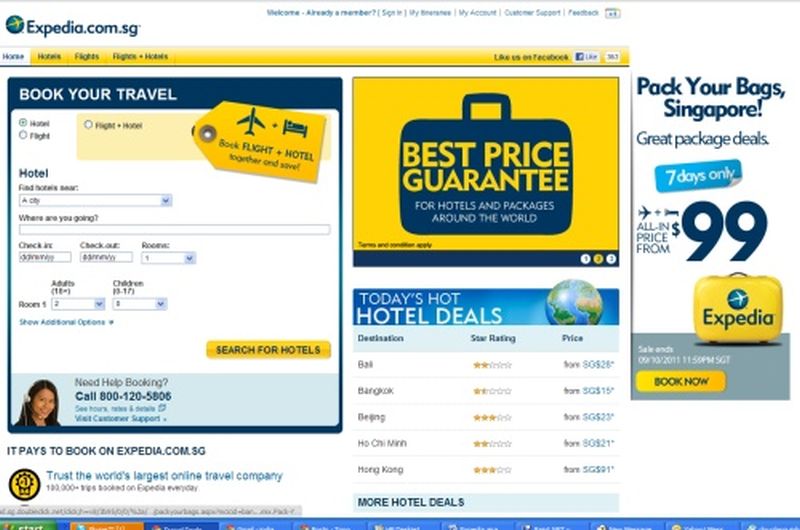 From travel packages to deals and discounts as well as booking your hotel room, you can do it all under one roof. You also have the flexibility of customizing your vacation to suit your needs. To save your time and energy, the special filter gives you specific information that will suit your needs. You can also see your overall savings and other such useful information. The prices mentioned here are inclusive of the service fees and taxes that are applicable.
Google flights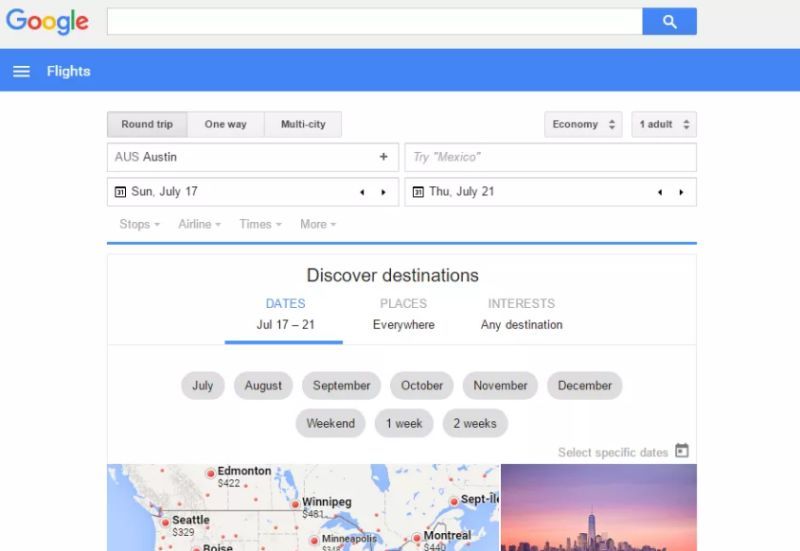 An ideal website to compare the different travel prices and multiple airfares, Google flights also lets you to explore various destinations. You can get information on the stop-overs, duration and price. It also has a bar graph tool that will let you know the dates and best destinations to travel cheap.
TripAdvisor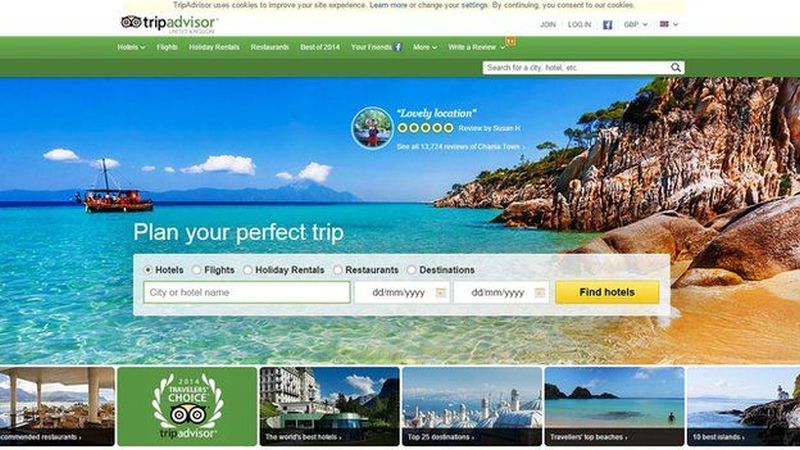 A well-known travel website, TripAdvisor is your one stop solution for finding out any information you want in your local country as well as internationally. You can also get information on the different lodging options, vacation rentals, bed and breakfast options and details on different stared hotels. If you want to do a bulk booking, you can find out some good deals for your family vacation. People who travel a lot can also avail the benefit of booking through the website regularly and avail a variety of deals for regular customers.
Cruisecompete.com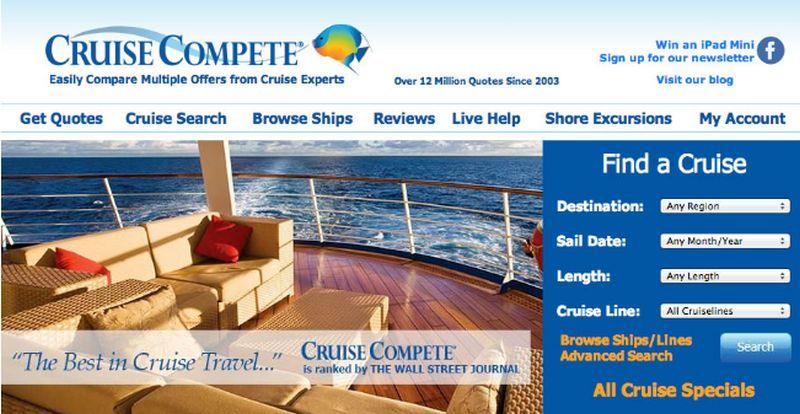 This website not only offers you the benefit of booking your tickets but also gives you the best information on the different ships, ports and dates to plan a cruise vacation. If you hold an account with them, you can avail a lot of perks and benefits. Another good thing about this website is that there are live agents who can provide you with all the necessary assistance you need either through phone or by chatting live with them. You can plan the best cruise vacation just by the click of a button without spending too much of time looking out for information.